CHILDREN'S INSTITUTE SUCCESS STORY
Problem:
As one of the most important nonprofits in Los Angeles, Children's Institute serves more than 26,000 families in 35 locations. When a new leadership team inherited expensive copier and printer leases, they searched for a new solution. Struggling with high costs from their current provider, Children's Institute leadership asked Revolution Office to suggest ways to upgrade their fleet while reducing costs.
Solution:
Revolution Office performed a detailed assessment of Children's Institute's fleet and implemented a plan to improve service and significantly reduce costs. Revolution Office paid off $550,000 of remaining lease obligations and upgraded the fleet to state-of-the-art devices, allowing Children's Institute to focus on their mission of serving families in Los Angeles.
Result:
Children's Institute saved $480,000 over the term of the five year agreement. Additionally, Revolution Office donated 20 iPads to help Children's Institute with their paperless initiative. Improved uptime of 98% and improved service response time of three hours considerably enhanced productivity.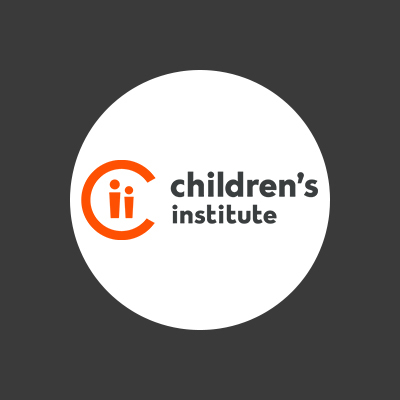 "Revolution Office has become a trusted partner of Children's Institute. Their equipment and service is first class and they have made a very meaningful financial impact on our organization."
Gene Straub
EVP, CFO & COO, Children's Institute
5a.