CENTER THEATRE GROUP SUCCESS STORY
Problem:
Center Theatre Group (CTG) is one of the nation's most influential nonprofit theatre companies and had an aging fleet of 17 copier devices, and an equipment lease that was about to expire. With inconsistent equipment and service performance, the IT help desk spent significant time solving copier issues. They lacked reporting data to understand user behavior and usage levels, and, with a heavy guest population printing to the devices, network security was also a concern. Additionally, CTG wanted to evaluate facility needs which included multiple moves between temporary and permanent spaces.

CTG needed a document technology partner who could offer them state of the art technology, best in class service, flexibility to address the uncertainty of their facility transition, and a significant cost reduction.
Solution:
Revolution Office provided CTG with a combination of five year leased and short term rental devices, which now gives CTG time to better understand their facility needs and the flexibility to make changes at a later date. Revolution Office also included a Papercut print management solution allowing for a centralized, easily maintained, extensive user print control mechanism. Papercut provides detailed reporting and secure printing, as well as a guest printing option without network access.
Revolution Office also delivered an automated toner replenishment program.
Result:
CTG's copier and associated service costs were reduced by 37%, which equates to a $119,000 savings, over the term. Service response time improved to 3.2 hours and equipment uptime improved to 97.3%. IT tickets related to the copiers have dropped from over 20 per month to 1-2 per month and are now resolved within hours versus days. Today, less than 1% of all open tickets are copier related, which has freed up CTG's IT team to focus on other end user requests and bigger IT initiatives. CTG visitors can now easily print to their new devices without network encroachment or IT intervention. Toner now arrives via an automated system based on preset replenishment levels.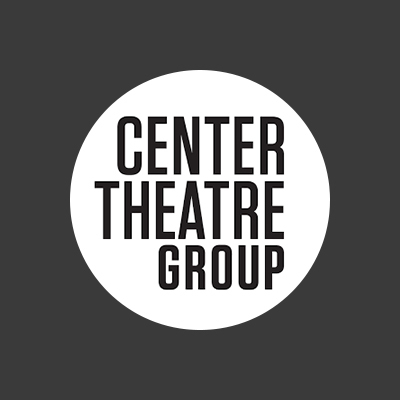 "After evaluating a number of vendors, we chose Revolution Office who reduced our costs by 37% and saved us $119,000. They are incredibly attentive, responsive, and proactive in managing our account and we could not be happier with our relationship with them."
Sarah Sturdivant
Director of Finance and Technology, Center Theatre Group