TiVo SUCCESS STORY
Problem:
Growing to $800 million in revenue and operating in 10 states presented TiVo with common copy, print and scanning challenges. Managing more than 20 contracts for leases and service required significant leadership time and balancing a wide array of brands, expiration dates, and pricing schedules made it clear that TiVo needed a simplified copy and print solution designed for continued growth.
Solution:
Revolution Office carefully reviewed each of TiVo's contracts and was able to pay off their remaining lease obligation, upgrade their entire fleet and consolidate them into one single agreement. During this comprehensive review, Revolution Office proposed rightsizing the existing fleet to deliver greater efficiently as well as standardizing multiple brands to one common brand.
Result:
TiVo saved $255,000 and saw increased productivity and reliability, while costly management time was reduced by 90% as a result of contract consolidation. Uptime increased to 97%, so the TiVo team now spends less time dealing with equipment outages. Thanks to ideal fleet sizing and standardizing equipment brands and user interfaces, user satisfaction increased dramatically.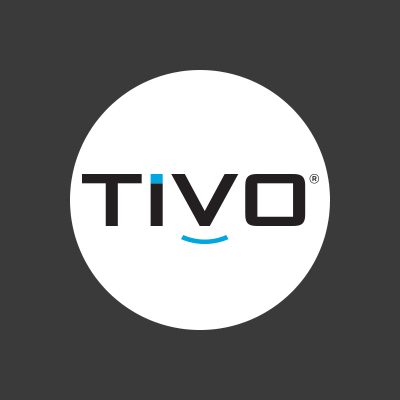 "Revolution Office has made a huge impact on our productivity and we are extremely happy with the quality of their products and services. They surpassed our expectations in every way."
Hobie Sheeder
VP Facilities, TiVo