PERFORMANCE TEAM SUCCESS STORY
Problem:
Performance Team is a leading national logistics company and a division of the Fortune 500 company, Maersk. With a variety of expensive leases for equipment throughout 15 different locations in multiple states, they asked Revolution Office to deliver money-saving solutions that could adapt to their changing needs.
Solution:
Revolution Office analyzed the 75-device fleet and offered solutions that included paying off existing leases, right-sizing equipment based on usage data, and upgrading to machines with accessories that matched user requirements.
Result:
With service guarantees backed by strong SLA's and consistent reporting schedules, Revolution Office provided an exceptional level of personalized customer service. In addition to saving Performance Team $740k, Revolution Office provided short-term equipment options that can grow and flex as needs change.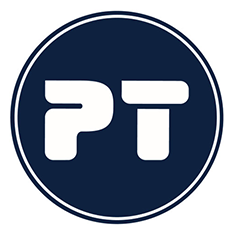 "Given our company profile and size, we were skeptical that Revolution Office could compete with the manufacture on pricing and services, but in fact, it wasn't even close.... Revolution Office as better in both areas by a significant margin including a 45% savings. Their team is excellent and I highly recommend them."
Tom Wilkinson, Sr. VP, IT
Performance Team